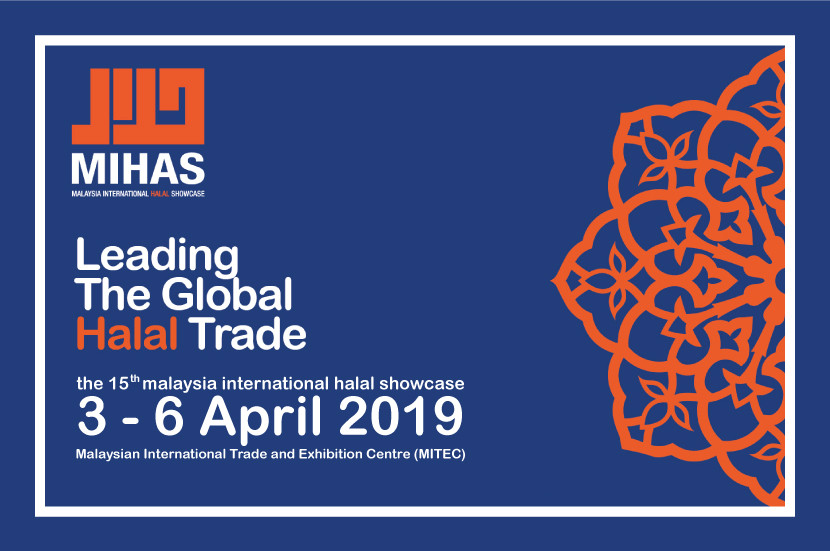 15th Malaysia International Halal Showcase
MIHAS is an annual 4-day trade exhibition held in Kuala Lumpur, Malaysia. MIHAS is hosted by the Ministry of International Trade and Industry (MITI), Malaysia, and is organised by the Malaysia External Trade Development Corporation (MATRADE).
Respected as a modern, peaceful and prosperous Islamic country especially among OIC member countries, Malaysia has the added advantage of championing the halal cause. With more than 22,000 trade visitors flocking into the MIHAS 2017, it had resulted in total immediate and negotiated trade value of over RM1.01 billion.
MIHAS is the premier event that is not limited to the ASEAN region alone but is also supported internationally by the enthusiastic participation of International Pavilions from countries across the globe
THAIFEX- World of Food Asia 2019
See You on Thaifex 2019
Taste the World Savor Asia
28 May – 01 June 2019
IMPACT Exhibition and Convention Center, Bangkok, Thailand