About Us
Marine Gold Marketing Sdn Bhd
We're a family of farmers
01
Since 1987, Mascorn – Marine Gold Marketing Sdn Bhd is a company specialist in Hybrid F1 super sweet corn farming and production of quick-frozen vegetables, fresh vegetables and fruits processing. For over 20 years experiences in sweet corn farming and benefit from the natural resources, Mascorn – Marine Gold Marketing Sdn Bhd growth for a wide range of Hybrid F1 subtropical and tropical growing sweet corns supplying throughout the year. Our branding Mascorn carried extra measures are taken to ensure only freshest and the best seeds is used.
Mascorn – Marine Gold Marketing Sdn Bhd is a Grower & Packer. We grow a wide range of Hybrids F1 subtropical and tropical growing sweet corn supplying through out the year. Mascorn – Marine Gold Marketing Sdn Bhd produces large quantities of Hybrids F1 sweet corns all year long. These sweet corns are packed and supplied to meet domestic and international market demands.
We are located in Kuala Lumpur, the heart of Malaysia, 85km to Kuala Lumpur International Airport, and 80km to Port Klang. So it has the advantageous geographical position and convenient traffic. Today Marine Gold take pride in being the leading in supplying American Super Sweet Corn well known as Mascorn brand to world leading super & hypermarkets such as Tesco, Carrefour, Jusco, Giant, Makro and exports to serve many overseas customer throughout Europe, South East Asian and Middle East countries.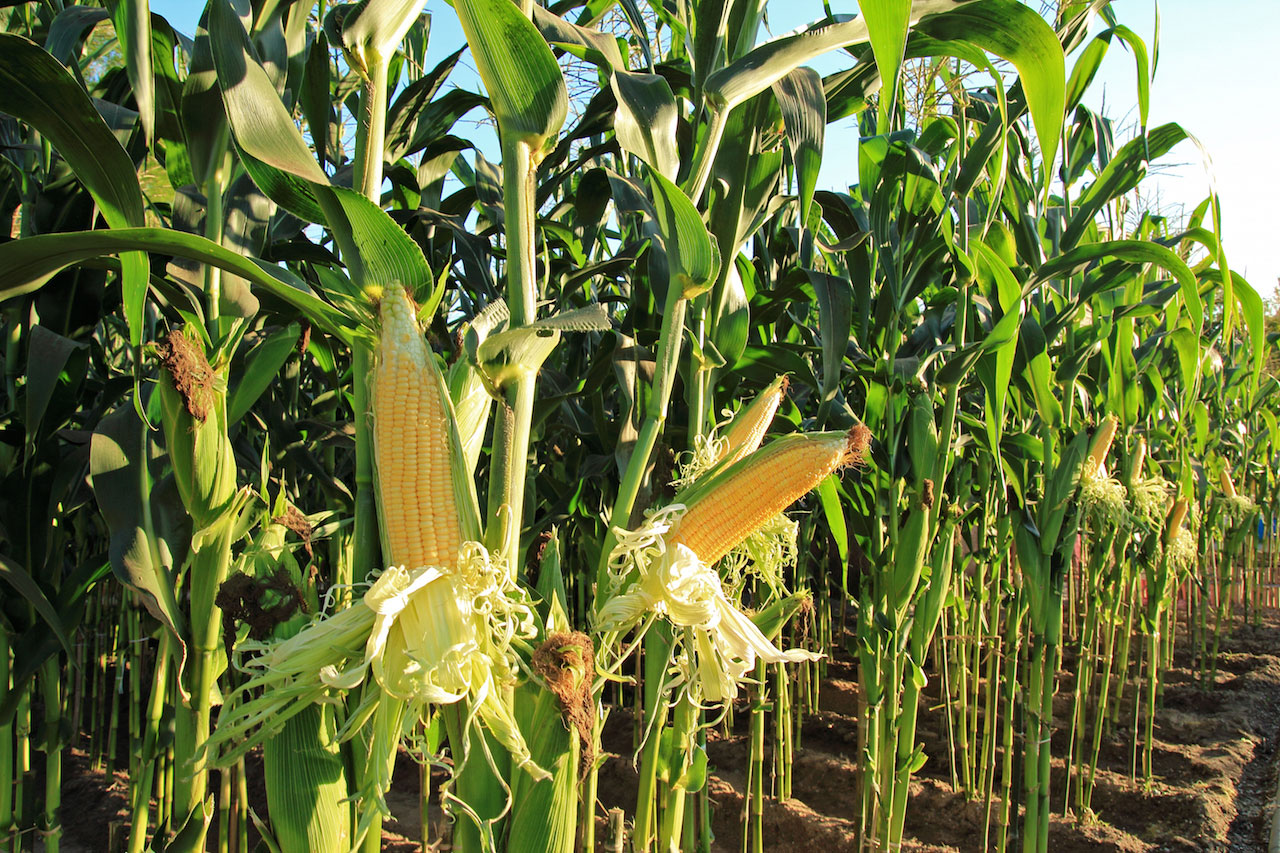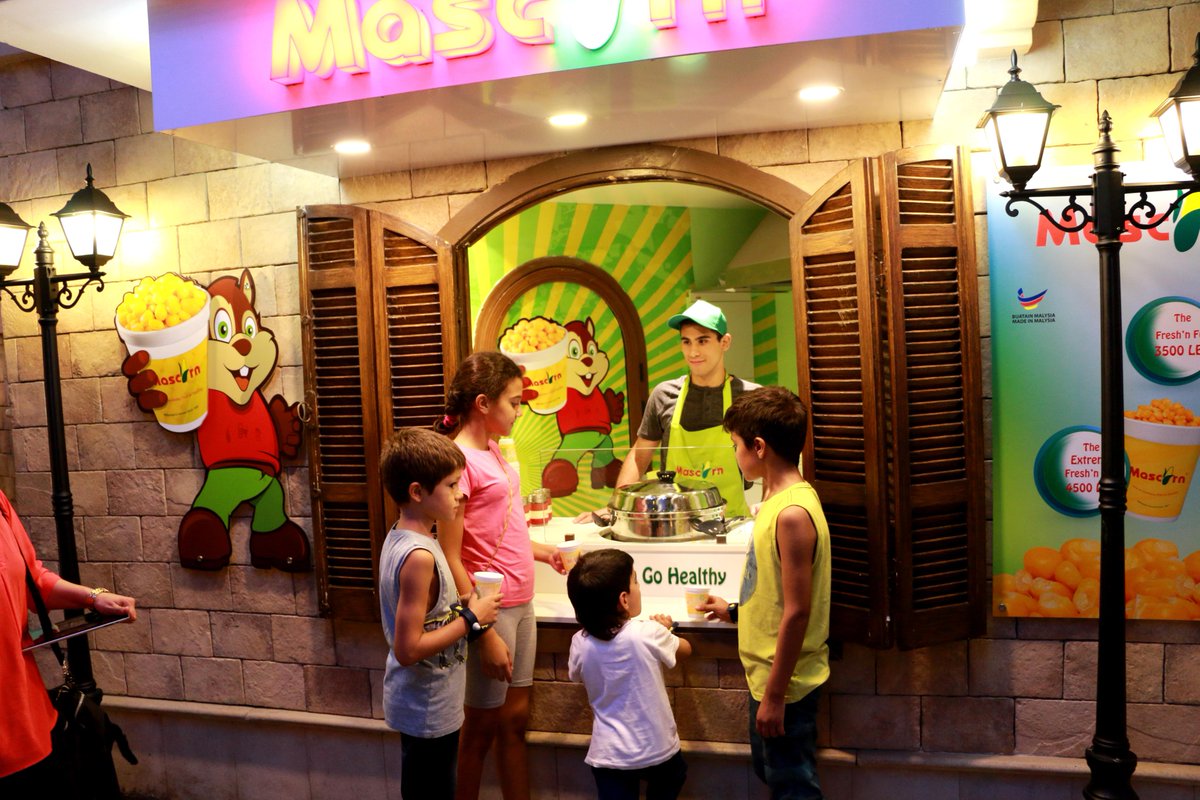 Certificate and Awards

02
At Mascorn – Marine Gold Marketing Sdn Bhd, we continuously apply the latest awards and programs to ensure food safety from farm to table. We hope that through our commitment towards our consumers, you will always make Marine Gold the first choice when comes to sweet com product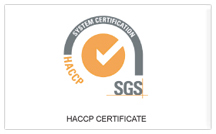 HACCP
The Hazards Analysis Critical Control Point (HACCP) system is a preventive system assuring the safe production of food products. The objectives are to make a product safe for human consumption. It employs a methodical and systematic approach to plan, control and document the safe production of food. The existence of an effective HACCP system within any food manufacturing organisation projects a corporate image sound of quality and safety.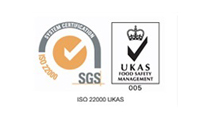 ISO 22000 – Food Safety Management
ISO 22000:2005 specifies requirements for a food safety management system where an organization in the food chain needs to demonstrate its ability to control food safety hazards in order to ensure that food is safe at the time of human consumption.
Recognition of the organisations role and position within the food chain is essential to ensure effective interactive communication through-out the food chain in order to deliver safe food products to the final consumer.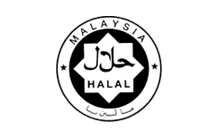 Halal Certification   
Halal Certification is a recognition that the products are premissible under Islamic Law. These products are thus edible, drinkable or usable by Muslims.
The Department of the Advancement of Islam Malaysia (JAKIM) has the authority to inspect and verify that a company meets the criteria in producing halal products. A Halal Certificate will only be issued by the Department if the production of the business's products meets a sets of criteria that are set down by the authorities.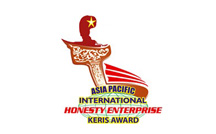 Asia Pacific International Honesty Enterprise Keris Award
Mascorn – Marine Gold Marketing Sdn Bhd has been awarded this award and passed the evaluation criteria which included :-
Operation Vision and mission; the development of quality-minded culture; social responsibility;

Create new value; Business operations model, Strategic, Planning and Implementation;
Effectiveness and efficiency of the management of human resources, finance, information technology, intellectual property and etc;
Production management and marketing, societal value (quality honours) and business achievements
Research and Development and Technical Innovation.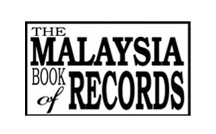 The Malaysia Book of Records 
Mascorn – Marine Gold Marketing Sdn Bhd is being listed in The Malaysia Book of Records for being the first corn farm to archieve ISO 22000 : 2005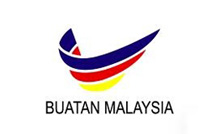 Product of Malaysia   
This certificate of origin is to certify that the product is produced in Malaysia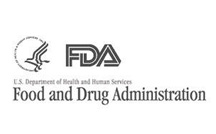 U.S. Food and Drug Administration (FDA) Certificate of FDA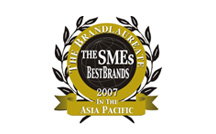 Brand Excellence Award 2007  
Today, we continue to grow our family on the farm, encouraging strong roots for a better food and agriculture system for all.