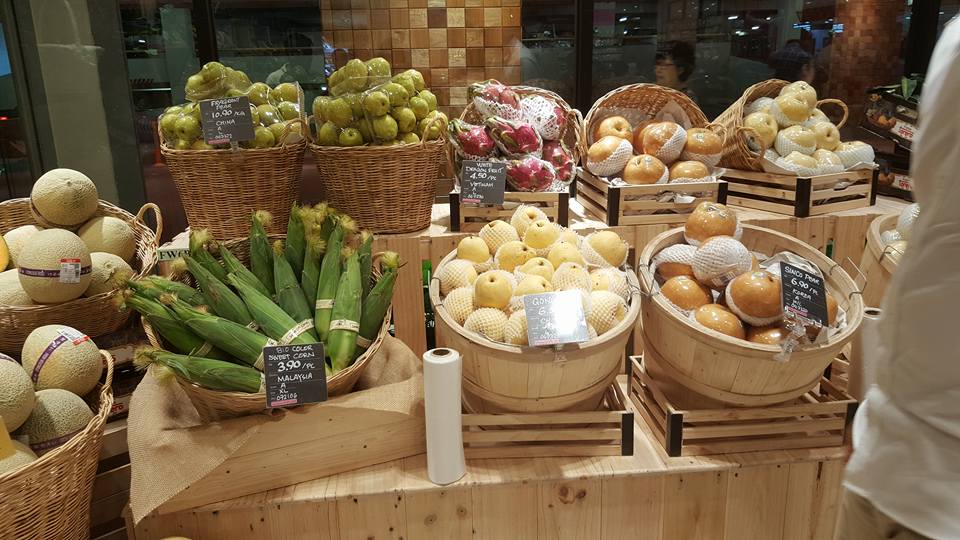 Organic Farm
The Best Food For You
Since 1987, Mascorn – Marine Gold Marketing Sdn Bhd is a company specialist in Hybrid F1 super sweet corn farming and production of quick-frozen vegetables, fresh vegetables and fruits processing. For over 20 years experiences in sweet corn farming.
Thing Love Be with
Nature
Step 1
Pick from our organic produce boxes, made to suit the way you cook and eat.
Step 2
Set your delivery frequency, choose to receive a delivery every week or 2 weeks.
Step 3
The boxes are packed in the morning, we will deliver sets your box at your door.
Step 4
You gather around a table with friends and family to share the meal.